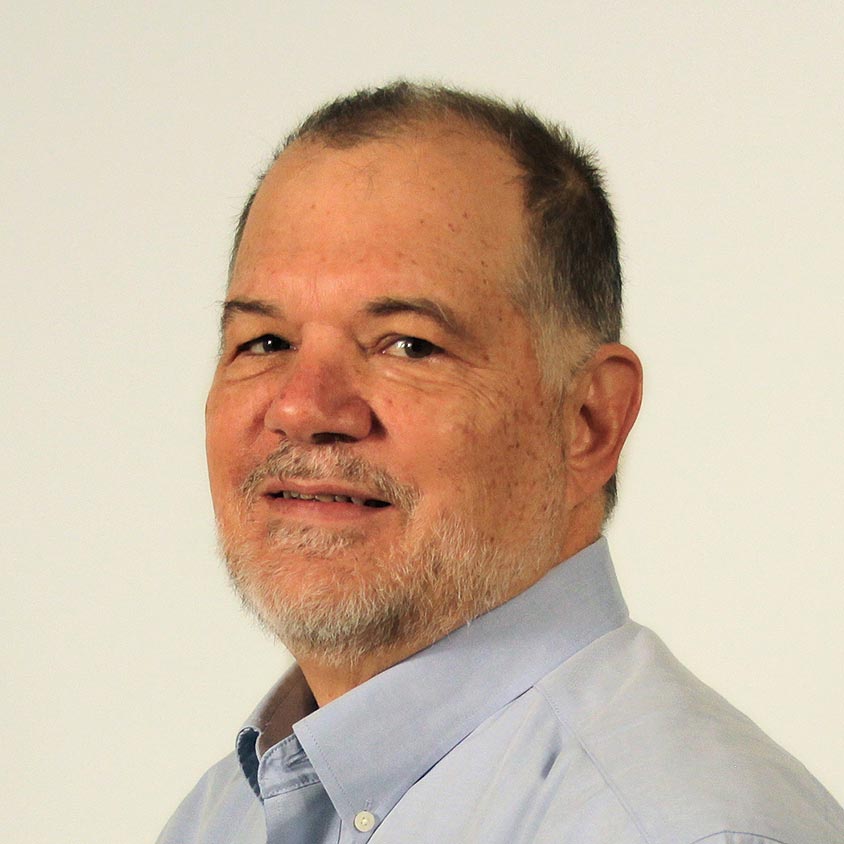 Otis Brown
Satellite Remote Sensing, Climate Policy, Engagement, Resilience Phone: +1 828.257.3001 Email: Otis_Brown@ncsu.edu
Orcid: http://orcid.org/0000-0003-3111-1507
Biography
Dr. Brown's specialties are the development of quantitative methods for the processing and use of satellite remotely-sensed observations to study Earth System processes, satellite oceanography, and the development and application of new approaches to study climate variability, stakeholder engagement, and resiliency. Historically, his experimental focus was on western boundary current variability, however, recently his interests have shifted to areas of observable climate change impact and approaches to developing resiliency. These efforts include use of longer term space-based observations to quantify the impacts of climatic variability, the engagement of stakeholders, and developing decision tools to support resiliency. He collaborated with Professor Mary Doyle at the University of Miami to found the Abess Center for Ecosystem Science and Policy as a sustainable approach to the training of the next generation of Earth System managers and researchers.
Dr. Brown is the founding Director of NCICS and a Research Professor in the Department of Marine, Earth and Atmospheric Sciences at NC State University. He is also a Fellow of the American Meteorological Society and the American Association for the Advancement of Science.
Publications
2020
2019
2018
2017
2015
2013
2008
2004
2001
Presentations
2015
Brown, O., K. Kunkel, and J. Dissen, 2015: Opportunities in Climate Analytics for Utilities. Utility Analytics Executive Advisory Council, August 2015.
Brown, O., K. Kunkel, and J. Dissen, 2015: Storm Data for Utilities. Utility Analytics Storm Analytics Working Group Presentation, September 2015.
Brown, O., and K. E. Kunkel, 2015: State of the Climate Science in Identification of Risks; Presentation and Use of Data from National Climate Center and Affiliates. invited talk, Executive Forum on Business and Climate Workshop: Private Property, Information Disclosure, and the Roles of Insurance and Government,, Chapel, NC, 20 March 2015.
Dissen, J., J. L. Privette, T. G. Houston, D. P. Brown, K. Gleason, and R. A. Leduc Clarke, 2015: A New Approach to Climate Services at NOAA's National Climatic Data Center (NCDC). 2015 AMS Annual Meeting, 7 January 2015.
2014
Jones, P. R., N. A. Ritchey, G. Peng, V. A. Toner, H. Brown, and K. Roberts, 2014: ISO, FGDC, DIF and Dublin Core – making sense of metadata standards for Earth Science data. AGU Fall meeting, San Francisco, CA, USA, 15-19 December 2014.